STAND AND SALUTE GIVES VETERANS A
"WELCOME HOME AND THANKS FOR SERVICE."
Stand and Salute: Our Veterans is a half-hour Public Television documentary that honors the service and sacrifices of the men and women of the U.S. military. In honoring these heroes, the documentary spotlights the challenges our service members face, both during and after active duty.
Stand and Salute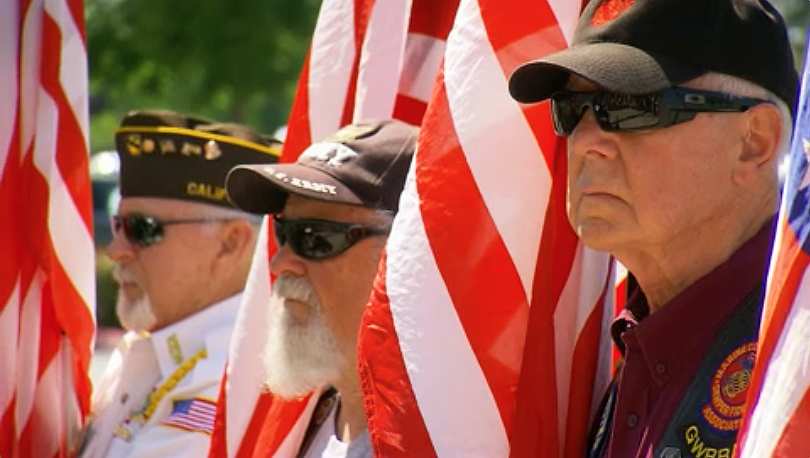 Stand and Salute explores innovative resources supporting housing, and treatment for addiction, mental health issues, and Military Sexual Trauma (MST).
Housing & Independent Living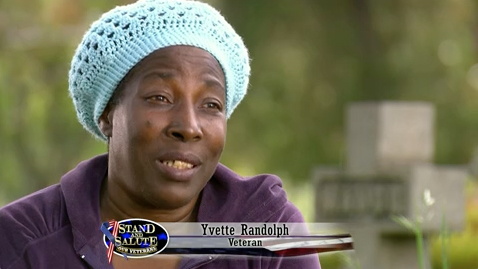 Viewers will discover a variety of powerful programs making a difference for our Veterans.
Veterans' Treatment Courts
Also profiled, Veterans' Treatment Courts that are giving soldiers a second chance when a PTSD or other service-related challenges result in a criminal arrest.
Shelter to Soldier
A most heartwarming program is one called Shelter to Soldier that trains psychiatric service dogs to become life-saving companions for post 911 combat Veterans.
LGBT Veterans
LGBT service members who lived through Don't Ask Don't Tell in the military talk about what equality means to them today.
Gold and Blue Star Families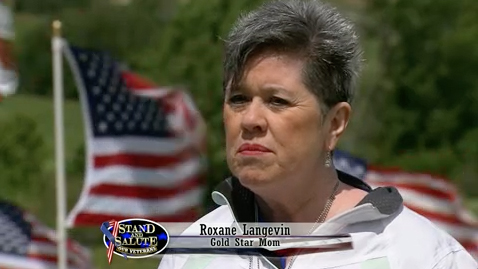 Also profiled are Gold and Blue Star Families who stand united to support one another through deployment and death on the battlefield.